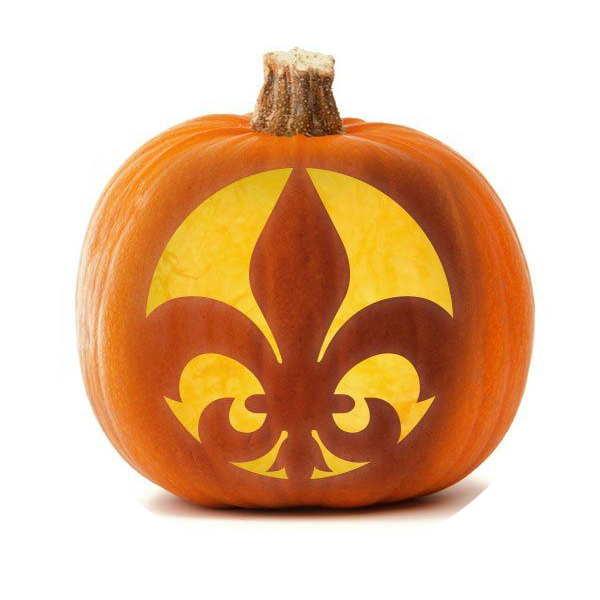 This is one of the best times of year to visit New Orleans. Fall in our area is like a second spring. Summer heat has broken, the temperature has dropped and people are getting out and enjoying their surroundings.
This month we're focusing on the "Otherworldly" side of New Orleans; we'll be sharing information on cemeteries (of course!), walking tours, and retail….all keeping within our theme and the tone of the season.
Tourism is slowly creeping back to normal and we want to show you exactly what a Concierge can do for you. Twice a month we will post a sample itinerary that we've created for a recent visitor to New Orleans.  You will get a chance to see what vendors we recommend and also get a good idea of who is currently open for business.
We encourage you to visit soon. At any time of year New Orleans is a haunted city – she will haunt you with the scent of her restaurants, the sounds of her musicians and the beauty of her streets…..